A Letter to Do-It-Yourselfers
A Letter to Do-It-Yourselfers
Have you ever had a moment in your life where you felt overwhelming fear? Overwhelming in the sense that you were practically paralyzed from taking any action whatsoever? I'll come back to this…
If you're a Do-It-Yourselfer (DIYer), before you get upset with me, let me be clear – this is not a call to hire an advisor in the traditional sense. I'm not an advisor who believes there is anything wrong with being a DIYer. I do believe managing a successful retirement requires more work and research than many realize but that's another story for another day.
For sake of this article though, let's say you are 100% capable and have done every single thing necessary to ensure your plan is on track. And you have done everything you need to do to prepare for life's what if's. I say that's great! That's all I want for all people, whether they are working with an advisor or not. That's what this blog is all about!
So, let's assume your plan will be in ship shape as long as you are around. But what happens if you pass away unexpectedly? Or if you get really sick and will be really sick for a while? Is your spouse as capable of handling the finances from A to Z as you are?
Let me come back to my opening question. Have you ever had a feeling of overwhelming fear? Or sheer panic? Over the past few years, I have had the privilege of helping widows of prior DIYers on three occasions and the initial discussions were all eye-opening. Albeit, it is a small sample size but in all three cases, the widow was in the dark financially speaking. And the feelings of overwhelming fear and panic were evident.
In each case, these were women – not that this is always the case, but in these three scenarios, it was. Interestingly, each of these women had some idea of what was going on but had no clear understanding of what to do or how to do it.
Almost every detail was a mystery – how the portfolios worked, what the income plan was, how to deal with Medicare, how to file their taxes, and perhaps most of all, how to run the day-to-day finances.
In each case, it took upwards of six meetings to get everything figured out before I could provide any real advice. I say all this, again, not to encourage you to hire an advisor, but to encourage you to have a conversation with your spouse about how your finances work. And I mean the nitty-gritty. Ask your spouse if he/she would feel comfortable doing all that you do if something were to happen to you.
If not, consider finding a financial planner – maybe not for current use per se, but someone who can be an effective backup plan for you. Consider meeting this financial planner annually to discuss your financial plan with them and your spouse. It may just be an annual hourly consulting arrangement* with the advisor until the time comes that your spouse may need to actually hire them full-time if that time ever comes along. This meeting can also serve as an annual reminder to keep your spouse up to date on everything you are doing.
Thinking of it this way, there is a pitcher up and ready in the bullpen so when the rug is pulled out from under your spouse, they will know it's all going to be okay. They will know who to call and you will save them the six-month process of trying to figure everything out. Most importantly, you may save them from the feelings of intimidation and fear that accompanies such a situation. I'd like to think that from your spouse's perspective, the annual fees you pay to this planner may be the best insurance policy you could buy for your spouse should the unexpected occur.
Just a few thoughts. I hope it helps.
Thanks for reading!
*Note: I do not offer an hourly fee schedule, I just feel, in this scenario, an hourly planner may be the best fit. A retainer may also be an attractive option.
Disclaimer: Opinions expressed are those of the author and are not necessarily those of Raymond James. All opinions are as of this date and are subject to change without notice. Any information provided is for informational purposes only and does not constitute a recommendation.
Join the Retirement Field Guide Newsletter
Subscribe below to get Ashby's list of the best retirement resources from around the web.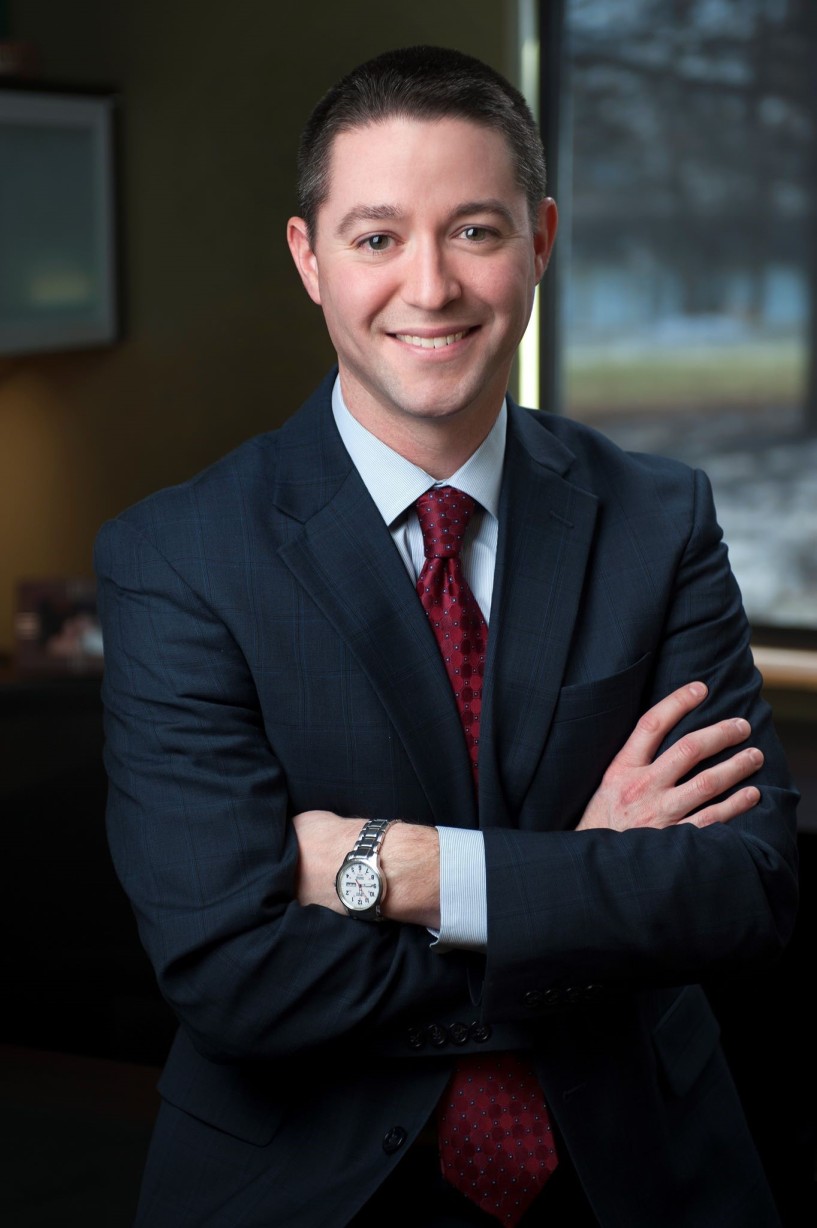 I am a Financial Advisor in Pittsburgh and a CERTIFIED FINANCIAL PLANNER™ professional with Shorebridge Wealth Management. I enjoy helping clients and readers find sensible answers to retirement's big questions. If I can answer any questions for you, feel free to Contact Me or if you think you might be a fit for our practice, see Who We Serve.