New Page: Retirement Resources
New Page: Retirement Resources
The post this week is not a typical one. I hope it is obvious based on my website name plus the content that I write that I am passionate about the subject of retirement planning. I am also passionate about #RetirementLiteracy and improving the lives of retirees everywhere.
There are many issues that I believe retirees should be educated about prior to turning in their retirement papers but often are not. This is true regardless of net worth and regardless of their decision to work with a financial advisor or not. I think part of the reason has to do with the fact that there is no consolidated source of information that makes finding reliable answers a more manageable task.
With all that said, I am particularly excited to roll out a new page on my blog titled "Retirement Resources". I have organized a litany of articles by topic written by various other advisors, government entities, university research labs and more.
The goal is of this page is simple: Provide useful, easy-to-digest, reliable answers to retirement questions that will help you with your retirement planning – essentially building a one-stop-shop for retirement answers. The "Retirement Resources" page is going to be a living, breathing project for me that I will update continuously to make a difference in the community of people that I serve.
Three requests from me:
If you know about or come across an article that you believe other folks in our community would benefit from, please send it my way so that I can consider adding it to the page.
If there is a topic that is not adequately covered that you have a question on, let me know. I will either scour the web on your behalf to find a good answer or will write an article myself.
If this page is as useful as I hope it is, please consider sharing it with your family and friends.
Thank you for joining me on my mission to increase #RetirementLiteracy and help people make smarter, more informed retirement decisions!
What I've Been Reading:
How's Your Retirement Literacy? (chicagotribune.com) This article represents the entire reason why I've taken up #RetirementLiteracy as my mission in life: "The participants, representing a cross-section of American families, showed a significant lack of knowledge in several important areas. The average score of correct answers was 47 percent, and 74 percent of the participants had a failing grade. Only 5 percent earned a grade higher than C."
Here's How Much You Can Sock Away Toward Retirement in 2019 (cnbc.com) – A reminder that the IRS increased contribution limits to retirement plans for 2019. If you are maxing out your plans, note that you can make a savings increase starting in January.
Over 70.5? Make Charitable Contributions From Your IRA! (independenceadvisors.com) – "A qualifying charitable distribution (QCD)allows you to donate up to $100,000 per year directly to a qualified charity from your IRA and exclude it from income."
Donor Advised Funds – What You Need To Know (independenceadvisors.com) – "A donor can generally take an immediate income tax deduction for contributions, but may spread gifts out over months or several years."
Here's What the Big Tech Companies Know About You (visualcapitalist.com) – If I'm honest with myself, this is pretty scary stuff…
Video/Audio:
Winston Churchill: We Shall Fight on the Beaches Speech (youtube.com) – Recently, I've been watching and listening to some classic speeches and came across this one – it is simply unbelievable. I'd encourage you to listen and do so as one commenter noted: "Try to imagine listening to this speech when it was broadcast live. Europe had fallen to a seemingly undefeatable foe and England had just suffered it's worst military defeat in almost a thousand years. Churchill delivered the news and then rallied a nation."
Thanks for reading!
Ashby Daniels
---
Disclaimer: Opinions expressed in the attached articles are those of the author and are not necessarily those of Raymond James. All opinions are as of this date and are subject to change without notice.
The information contained in this blog does not purport to be a complete description of the securities, markets, or developments referred to in this material. The foregoing information has been obtained from sources considered to be reliable, but we do not guarantee that it is accurate or complete, it is not a statement of all available data necessary for making an investment decision, and it does not constitute a recommendation
Links are being provided for information purposes only. Raymond James is not affiliated with and does not endorse, authorize or sponsor any of the listed websites or their respective sponsors. Raymond James is not responsible for the content of any website or the collection or use of information regarding any website's users and/or members
Please note, changes in tax laws may occur at any time and could have a substantial impact upon each person's situation. While we are familiar with the tax provisions of the issues presented herein, as Financial Advisors of RJFS, we are not qualified to render advice on tax or legal matters. You should discuss tax or legal matters with the appropriate professional.
Donors are urged to consult their attorneys, accountants or tax advisors with respect to questions relating to the deductibility of various types of contributions to a Donor-Advised Fund for federal and state tax purposes. To learn more about the potential risks and benefits of Donor Advised Funds, please contact us.
Join the Retirement Field Guide Newsletter
Subscribe below to get Ashby's list of the best retirement resources from around the web.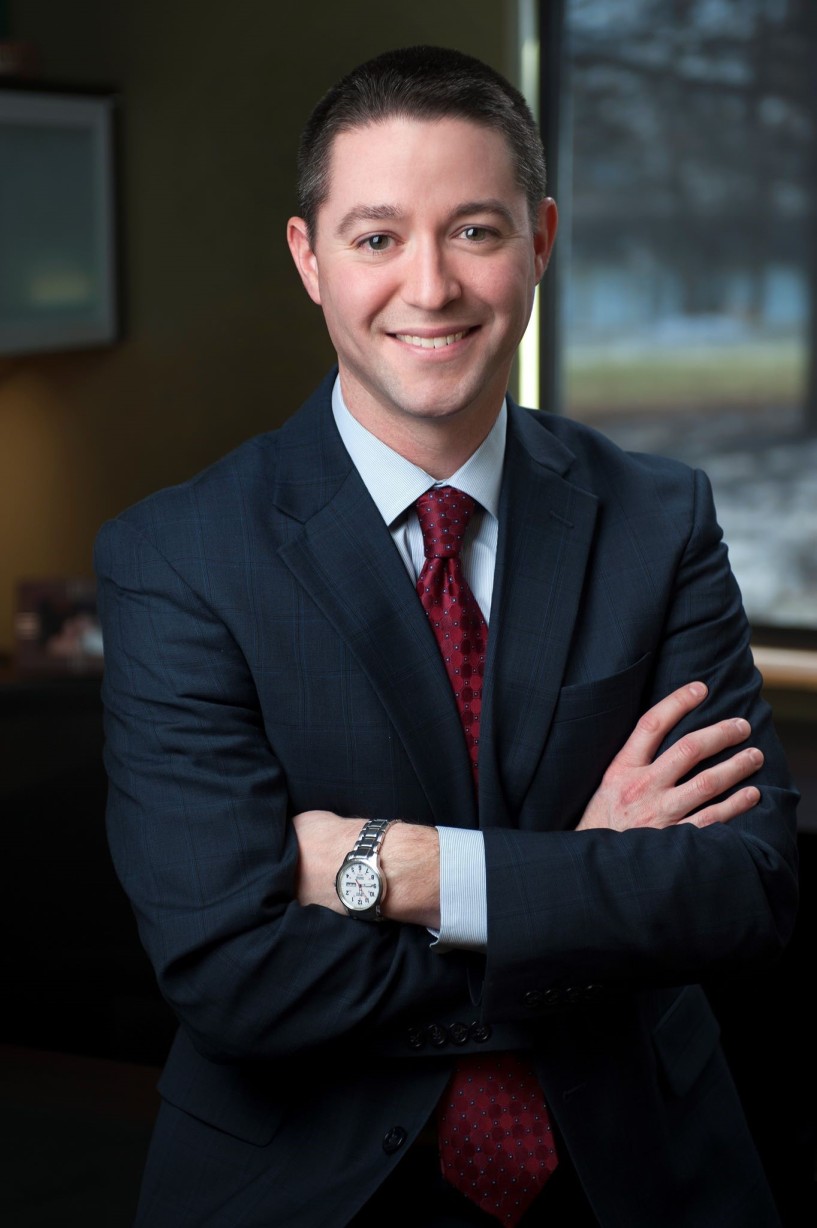 I am a Financial Advisor in Pittsburgh and a CERTIFIED FINANCIAL PLANNER™ professional with Shorebridge Wealth Management. I enjoy helping clients and readers find sensible answers to retirement's big questions. If I can answer any questions for you, feel free to Contact Me or if you think you might be a fit for our practice, see Who We Serve.