"The Retirement Digest" 003
"The Retirement Digest" 003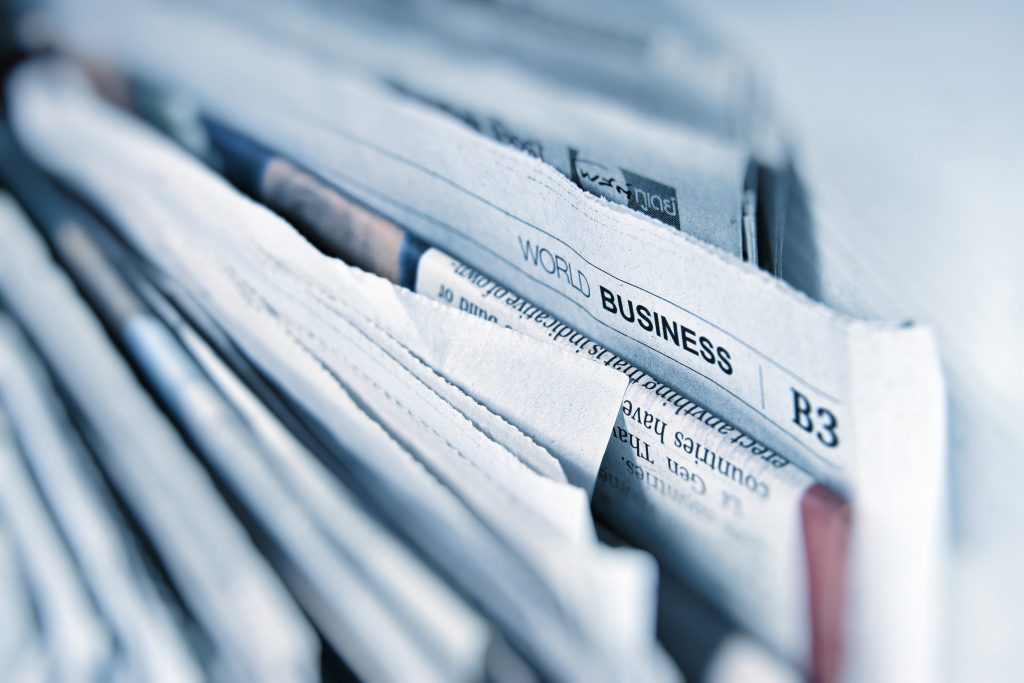 "The Retirement Digest" is a collection of articles from around the web that I think members of the RFG community might find helpful.
---
"The results, published in the journal The Lancet, show that non-active people felt bad for an average of 18 days more than those who regularly worked out.


More compelling, however, was the fact that physically active participants felt just as good as those who didn't work out, but earned $25,000 a year (around £19,000) more than them.
---
For folks who really like to pour into the data of investing, this post is for you. Tons of great information here.
By now, just about everyone knows that an inverted yield curve is a sign of an impending recession. It may be a necessary sign, but it is not sufficient. It takes more than an inverted yield curve; it also takes very high real interest rates, which are the Fed's most powerful tool, to trigger a recession. Today the yield curve is only slightly and partially inverted, while real yields are still relatively low.

An inverted yield curve is the bond market's way of saying that the Fed is expected to cut rates in the future, usually because the economy is fragile and weakening on the margin. While today there are some signs that the economy may be weakening, there are still numerous signs that the financial and economic fundamentals of the US economy are healthy, and thus the outlook for the future is still positive.
---
This is an interview with Abigail Disney (yes, that Disney). Her perspectives are really interesting and worth a read if you wonder about how multi-generational wealth can impact families.
---
"We are rapidly approaching the point where we will simply be unable to afford medical care," says Dr. Edward Hoffer. This is no exaggeration, according to the Henry J. Kaiser Family Foundation: health insurance deductibles and copayments are rising so fast that a significant share of working families have great difficulty paying for their care.
---
But retirees who lack dental insurance are often forced to forgo care or limit their visits to the dentist. Half of seniors haven't been to a dentist in over a year, Kaiser said. When they do see a dentist, they spend an average $922 out of pocket. For the half of Medicare beneficiaries trying to live on $26,200 or less, dental care consumes, at minimum, 3.5 percent of their income.
---
\\\ Other Interesting Articles ///
My sons are both really into dinosaurs so this article piqued my interest. But it's honestly one of the most interesting stories I've read in a long time. It is an awfully long read though, so don't click this if you only have five minutes.
---
This is an older article that I came across. But if you're a baseball fan, you'll probably find this article to be a great read!
---
Hope you found an article or two that might help you in your planning. Enjoy your week!
Thanks for reading!
Ashby Daniels
Never Miss A Post!
I won't clog your inbox. Just one email per week, every Friday.
I am a Financial Advisor in Pittsburgh and a CERTIFIED FINANCIAL PLANNER™ professional with Shorebridge Wealth Management. I enjoy helping clients and readers find sensible answers to retirement's big questions. If I can answer any questions for you, feel free to Contact Me or if you think you might be a fit for our practice, see Who We Serve.