"The Retirement Digest" 004
"The Retirement Digest" 004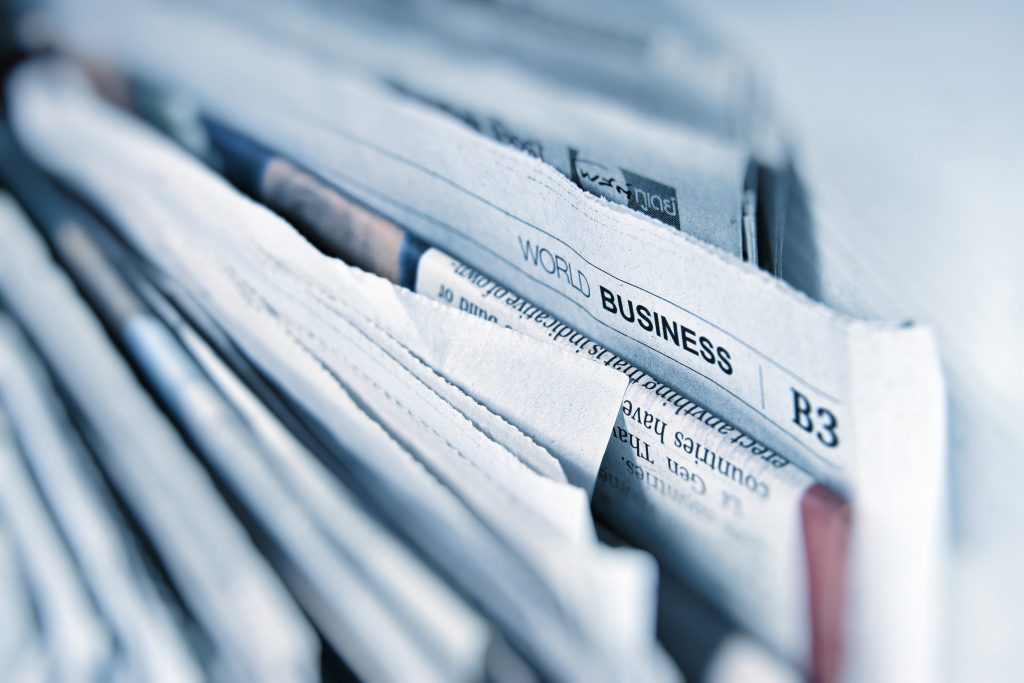 "The Retirement Digest" is a collection of articles from around the web that I think members of the RFG community might find helpful.
---
Larry Swedroe's first quarter review of "Sure Things" – how have the gurus done so far?
At the start of 2019, I compiled a list of predictions that gurus had made for the upcoming year, along with some items I heard frequently from investors…"
---
In reality, you can get spousal and retirement benefits at the same time — and it's super common.
---
Before my dad went in for routine surgery 11 years ago, as a precaution he told us he had everything we needed to know written down on a piece of paper in the top drawer of his home desk. Yeah, yeah, my two siblings and I nodded. See you in the morning.

Weeks later, after complications had left him in a coma and he passed away without another word at age 79, we were thankful for his prudence.
---
From the Stamp Act of 1765 to the Tax Cuts and Jobs Act of 2017, this is a really interesting visual on the evolution of U.S. Taxation.
---
That being said, there's little discussion about the failings of whole life insurance. Now, when I say WL, I mean actual WL and not just permanent cash value life insurance. Somehow, WL has been held up as somewhat holy and unaffected by the travails of UL. This has got to stop because many policyowners and their policies are suffering for it.
---
\\\ Other Features of Ashby in the Media ///
The above article was the article that I wrote on an alternative strategy to giving money to your children that was picked up by MarketWatch.
---
The link above is to a 10-minute podcast I did with Tadas Viskanta of Abnormal Returns and Ritholtz Wealth Management on strategies to find comfort spending in retirement.
---
Hope you found an article or two that might help you in your planning. Enjoy your week!
Thanks for reading!
Ashby Daniels
Disclaimers: Raymond James is not affiliated with and does not endorse the opinions or services of Ritholtz Wealth Management or any guests of The Compound Show mini-podcast series. The Compound Show and Ritholtz Wealth Management are not affiliated with Raymond James. Opinions expressed during the show are those of the speakers and are not necessarily those of Raymond James.
Any information is not a complete summary or statement of all available data necessary for making an investment decision and does not constitute a recommendation.
Distributions from retirement accounts may be subject to taxes. Consult your tax advisor to assess your situation. Prior to making an investment decision, please consult with your financial advisor about your individual situation.
Never Miss A Post!
I won't clog your inbox. Just one email per week, every Friday.
I am a Financial Advisor in Pittsburgh and a CERTIFIED FINANCIAL PLANNER™ professional with Shorebridge Wealth Management. I enjoy helping clients and readers find sensible answers to retirement's big questions. If I can answer any questions for you, feel free to Contact Me or if you think you might be a fit for our practice, see Who We Serve.