Weekend Reading 02 – Get What You're Owed from Equifax
Weekend Reading 02 – Get What You're Owed from Equifax
Since I started this site, I've committed myself to publish at least one article per week. But this week, I did not achieve my goal. It's not that I didn't write. In fact, I wrote two this week, but I honestly wasn't feeling proud of either one, so I did not publish them. Because I value your time as a reader, whenever I click publish, I want it to be useful to you. If I feel I cannot accomplish that, I will choose not to publish. That doesn't mean there's nothing worth reading. Below are a few I have recently read or re-read that I think you might enjoy.
---
Editor's Pick:
As utterly entertaining as this article by Ryan Krueger is, it's almost hard to call it a financial article at all. If you have ANY interest in basketball whatsoever, this will be the most entertaining thing you'll read for a while.
Financial Articles:
My friends over at Boomer Health Group just launched what they are calling "The Vault." It is an extensive group of frequently asked questions about Medicare with plentiful, easy-to-understand answers. I think you'll find it quite useful!
---
Ben Carlson, one of the financial internet's most prolific writers, published a piece discussing one of my favorite things: Dividends. But he did it within the confines of the world today – one that includes negative interest rates. I find it quite supportive of the dividend growth philosophy that I continue to espouse.
For a bit of flavor, he included the following graphic:
---
Equifax was finally brought to the table for their compromise of consumer credit data. Here are your options to get what you're owed. Personally, I chose 10 years of ongoing credit monitoring instead of the measly $125 dollars that you most likely won't get anyway.
---
For the advanced investor: Scott Grannis is one of the few market-related financial writers that I actively read. His insights are always timely and interesting and he does a great job including charts throughout each post. This one is no exception.
---
Life Articles:
"Love the Thing I Most Wish Had Not Happened"
I came across the below video and was struck by the wisdom of Stephen Colbert's thoughts about when things don't go according to plan. I hope you enjoy it as much as I did.
---
Thank you for reading. This post is not advice. See additional disclosures.
Join the Retirement Field Guide Newsletter
Subscribe below to get our "Preparing for Retirement: Seven Essentials for Successful Investing in Retirement" whitepaper!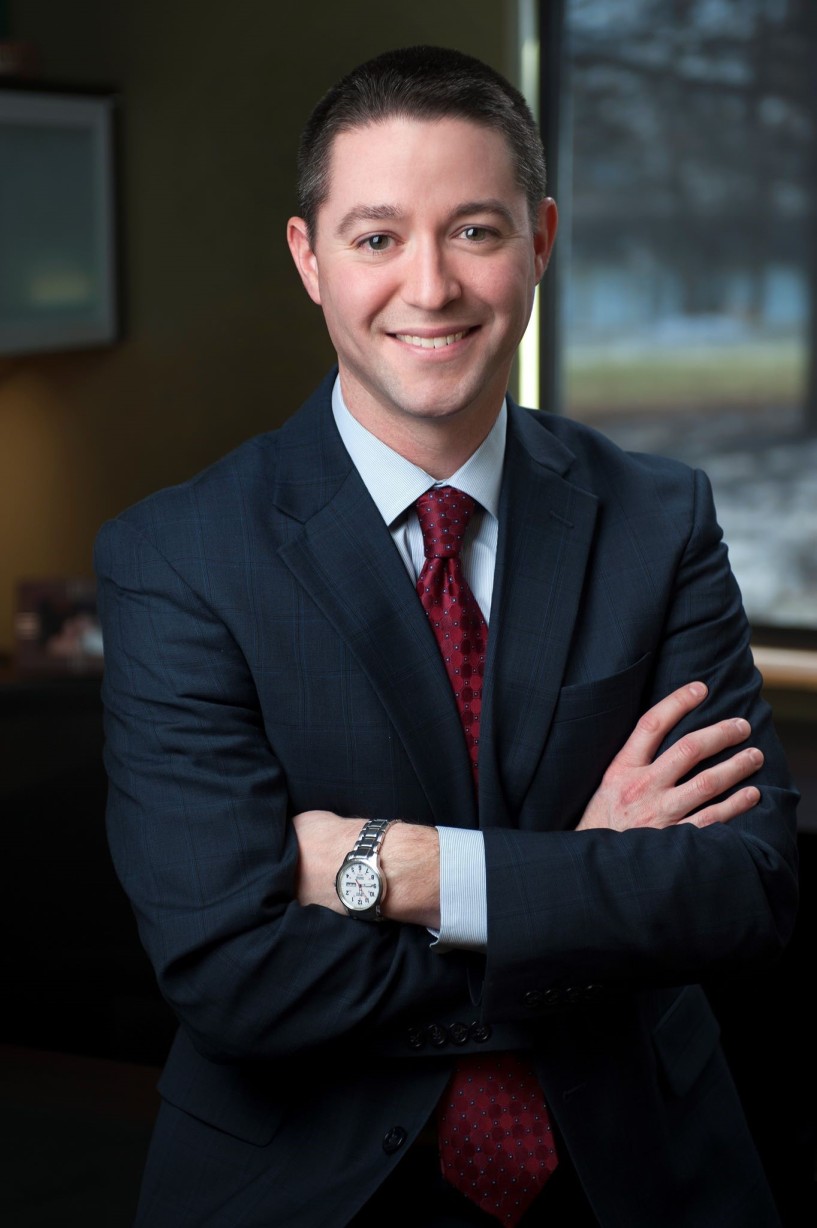 I am a Financial Advisor in Pittsburgh and a CERTIFIED FINANCIAL PLANNER™ professional with Shorebridge Wealth Management. I enjoy helping clients and readers find sensible answers to retirement's big questions. If I can answer any questions for you, feel free to Contact Me or if you think you might be a fit for our practice, see Who We Serve.