Weekend Reading 03 – 11 Steps to a Better Retirement
Weekend Reading 03 – 11 Steps to a Better Retirement
Here are this week's articles that I enjoyed and hope you will too!
"When it comes to retirement planning, many Americans focus primarily on their portfolio's size. That's understandable. But there are other issues you should also think about, so you get your retirement on the right track and keep it there. Here are 11 steps to a better retirement:"
---
"The concept of home as an ideal for safety and comfort, of acceptance and belonging, is one that resonates with almost everyone. But somewhere along the way, we began chasing a different ideal. "Home" became a place to upscale, store an ever-increasing pile of possessions, and chase a never-realized perfection portrayed in Pottery Barn catalogs and Home-Improvement reality shows."
---
"Viewing retirement as a metamorphosis rather than a final destination is the healthier choice.

Stopping everything that's productive equates with death, more than life. Defeating life's Death Stars is impossible but slowing them down is not.

There's a huge difference between meaningful work and having a job.

Who knew? Working might be the best part of your retirement."
---
"If someone is entitled to two benefits — as a worker and as the spouse of a worker who is eligible for Social Security benefits — they would receive the higher of the two benefit amounts.

In many cases, a spouse with a small Social Security benefit of her own will qualify for larger spousal benefit on her husband's earnings record — the same benefit she would receive if she had never worked outside the home."
---
"The future trajectory of the market may be unknown, but our ability to manage our lifestyle and our ambitions remains a seldom-tapped superpower available to truly savvy behavioral investors. We spend so much of our lives working, striving, and grinding to get what we want, but maybe it's time that we focused just a bit more on wanting what we already have."
---
---
This post is not advice. Please see additional disclosures.
Join the Retirement Field Guide Newsletter
Subscribe below to get Ashby's list of the best retirement resources from around the web.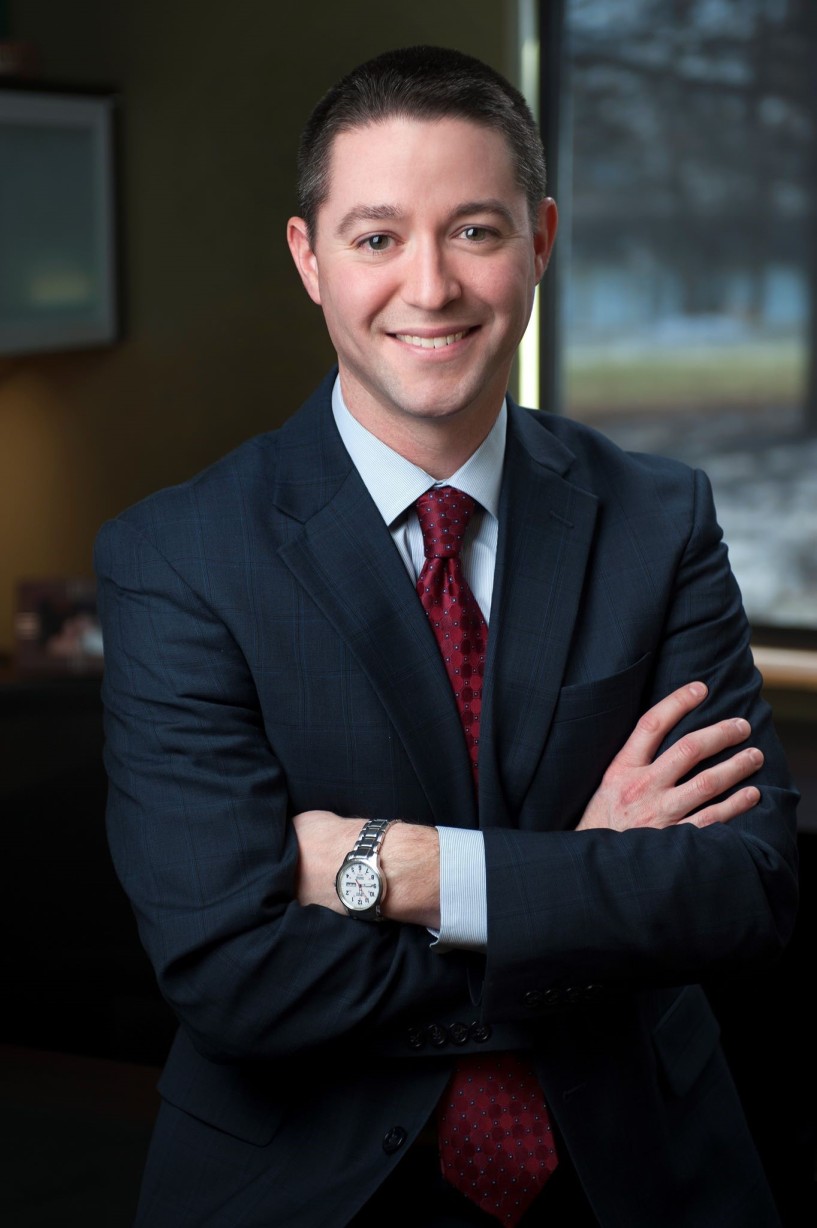 I am a Financial Advisor in Pittsburgh and a CERTIFIED FINANCIAL PLANNER™ professional with Shorebridge Wealth Management. I enjoy helping clients and readers find sensible answers to retirement's big questions. If I can answer any questions for you, feel free to Contact Me or if you think you might be a fit for our practice, see Who We Serve.