Medicare Part B Premium Estimates through 2028
Medicare Part B Premium Estimates through 2028
The Medicare Trustees Report for 2019 was just released and the following table shows Medicare Part B premium estimates through 2028. You can see in the table below (page 189 of the report) that the current Medicare Part B monthly premium for 2019 is $135.50 per person and they anticipate this to increase to $226.50 per person by 2028. This is an estimated increase of almost 6% per year. See the table:
These premiums are just the lowest tier of premiums based on income. Amazingly, this $453 (per couple in 2028) does not include your Part D premium or Medigap/Medicare Advantage premiums. Once you include those, you are likely looking at $1,000 per month at a minimum in health insurance premiums or potentially far more depending on your income level. And that's before you even see a doctor.
Yikes! How are you planning for this?
Thanks for reading!
Ashby Daniels
I am a Pittsburgh Financial Advisor that specializes in working with people transitioning into retirement. If you'd like more information, see Who We Serve. Or to contact me, go here.
Join the Retirement Field Guide Newsletter
Subscribe below to get Ashby's list of the best retirement resources from around the web.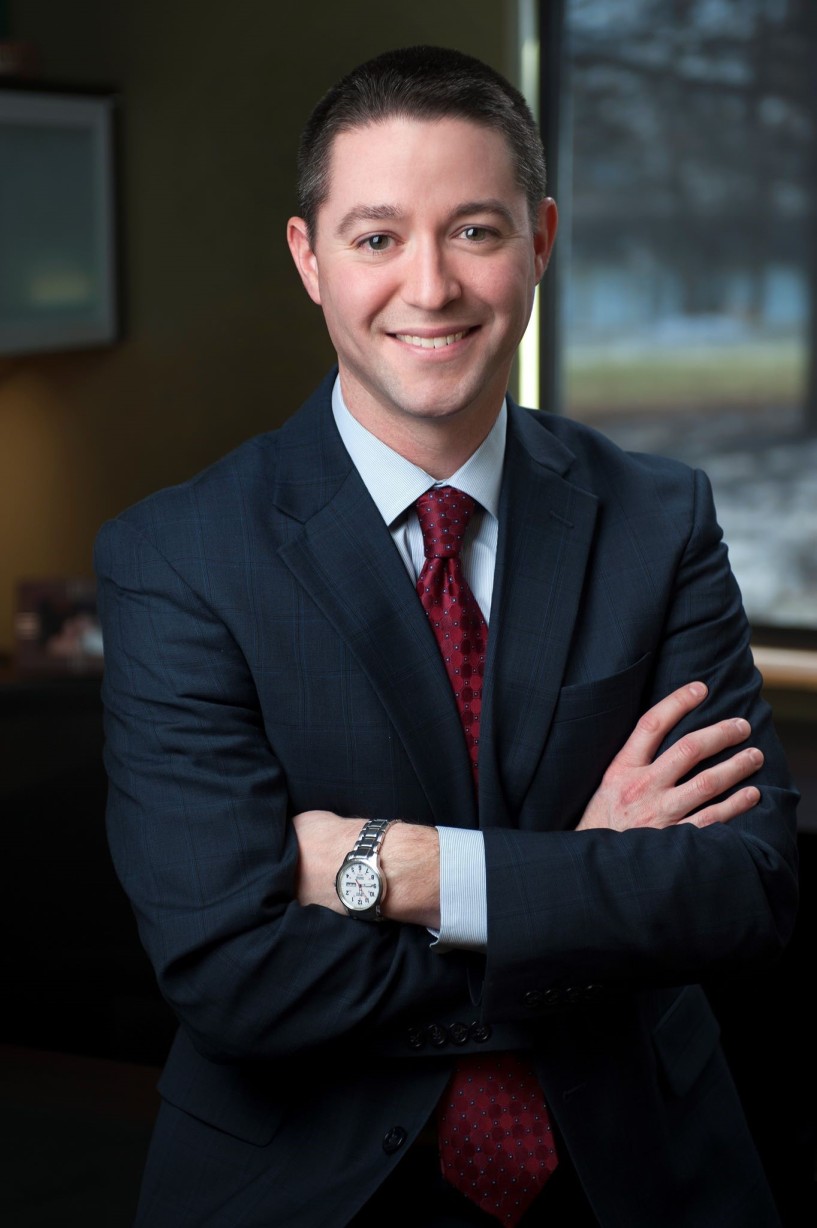 I am a Financial Advisor in Pittsburgh and a CERTIFIED FINANCIAL PLANNER™ professional with Shorebridge Wealth Management. I enjoy helping clients and readers find sensible answers to retirement's big questions. If I can answer any questions for you, feel free to Contact Me or if you think you might be a fit for our practice, see Who We Serve.