Retirement Digest: Daily Productivity Worksheet
Retirement Digest: Daily Productivity Worksheet
When we are in grade school, we learn about the scientific principle of cause and effect. We do one thing and we get a result. We do another thing and we get a different result. For some reason, we live our lives as if the world should operate differently than this fundamental of life.
If we're lucky, we know what the highest and best use of our time is, but we rarely use our time in that way. Instead of true productivity, we spend hours upon hours responding to email, on social media, or just wasting time reading on our phones. In other words, our time and effort is not being appropriately directed toward our highest and best use.
It is safe to say that we are a distracted generation. I am no different – half of the reason I write these short snippets on Retirement Digest is as a reminder to myself.
One effective way I have found to align my aspirations and my experiences is to fill out a daily productivity worksheet where I track my hours spent on activities I have pre-determined "move the needle" in my life and business. I have included this worksheet below hoping that you find it to be a valuable exercise as well.
If we hope to achieve our goals in life – family goals, professional goals, financial goals, fitness goals, etc… – our daily actions must align with those aspirations.
This week's article is a great reminder of this principle of self-management. I almost wrote time-management there, but we cannot manage time. It moves at the same pace whether we do or not. The only thing we can manage is ourselves and make the best of the time we are given.
We must CHOOSE how to spend our time by creating an environment that is aligned with who we want to be and what we want to accomplish.
I hope you find the article and worksheet helpful.
To Control Your Life, Control What You Pay Attention To from Maura Thomas
Daily Productivity Worksheet Template – Click the image below to download. (It is an Excel worksheet I have designed to be printed out front and back. I purposefully kept it fully editable so that you can adapt it and make it your own.)
---
Other Recommended Reading:
---
Thanks for reading!
Ashby
This post is not advice. Please see additional disclaimers.
Join the Retirement Field Guide Newsletter
Subscribe below to get Ashby's list of the best retirement resources from around the web.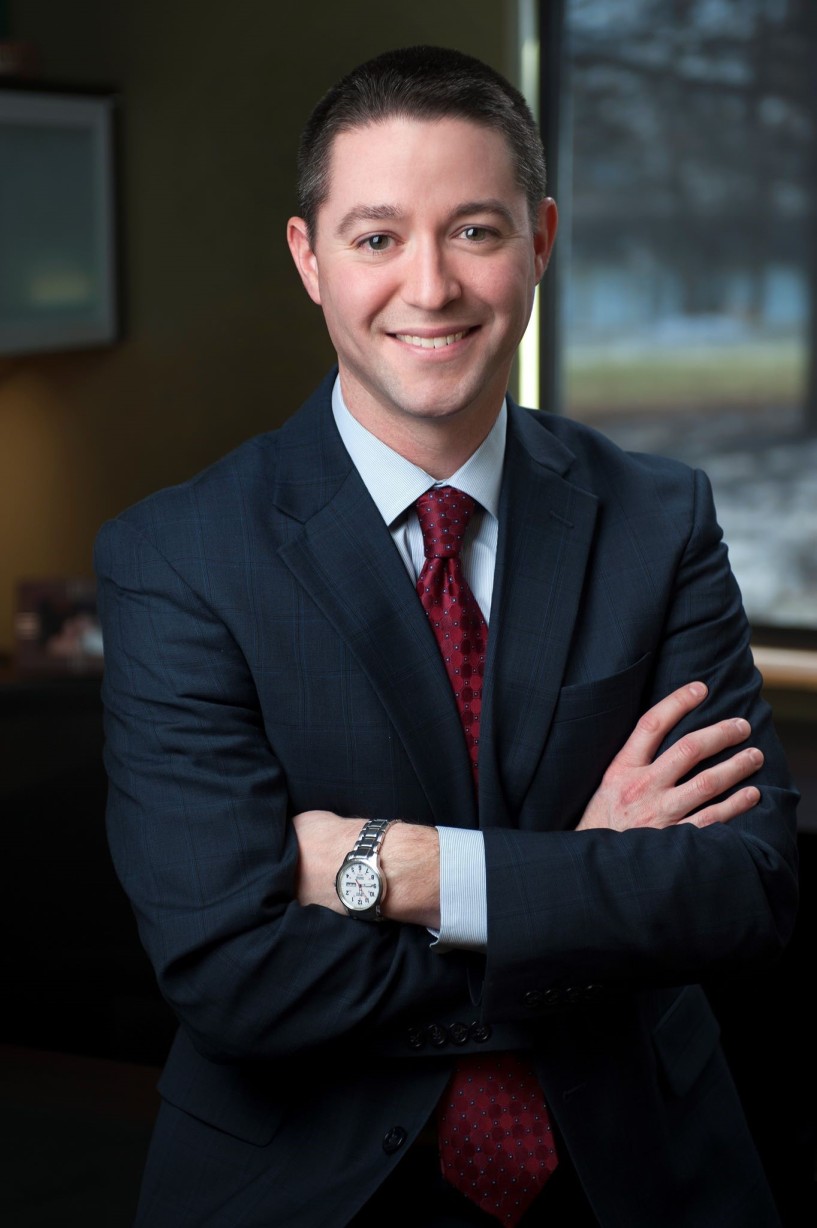 I am a Financial Advisor in Pittsburgh and a CERTIFIED FINANCIAL PLANNER™ professional with Shorebridge Wealth Management. I enjoy helping clients and readers find sensible answers to retirement's big questions. If I can answer any questions for you, feel free to Contact Me or if you think you might be a fit for our practice, see Who We Serve.