Retirement Digest: The Best Decade in Human History
Retirement Digest: The Best Decade in Human History
The saying, "If it bleeds, it leads." may be truer today than ever before. Over the holiday week, I accidentally watched the evening news one night and it was seriously one terrible story after another.
Every news channel, whether it's financial news or otherwise, almost never reports good news because pessimism sells a whole lot better than optimism. That's because bad news seems important while good news is just "oh, that's nice."
Yet, Matt Ridley, the author of The Rational Optimist, penned a piece I think is worth reading (link below) about how we just experienced the best decade in human history. Here are a few highlights.
Extreme poverty has fallen below 10 percent of the world's population for the first time.
Famine has virtually gone extinct.
Malaria, polio, and heart disease are all in decline.
We use 65 percent less land to produce a given quantity of food compared with 50 years ago.
The entire article is worth a read, but I want to mention another fact not in the article that I've talked about previously specifically related to the U.S. According to the Bureau of Labor Statistics, the past decade was pretty amazing for American jobs.
• When the most recent recession began (December 2007), the number of unemployed persons per job opening was 1.7. At the end of the recession (June 2009), there were 5.8 unemployed persons per job opening. The ratio peaked at 6.4 unemployed persons per job opening in July 2009 and declined to a series low of 0.8 in late 2018.

• The number of job openings has exceeded the number of unemployed persons for 20 consecutive months.

• The number of unemployed persons per job opening was 0.8 in October 2019.

Bureau of Labor Statistics
I want to reiterate, this was the first time ever that job openings exceeded unemployed persons and this has continued for 20 consecutive months! You won't hear that on the news.
Here's Matt Ridley's article:
Good news abounds, we just have to seek it out since news outlets don't want to cover these types of stories.
---
Other Recommended Reading
---
Lastly, a piece of advice for your security (h/t: Jonathan Bednar):
Thanks for reading!
---
This post is not advice. Please see additional disclaimers.
Join the Retirement Field Guide Newsletter
Subscribe below to get our "Preparing for Retirement: Seven Essentials for Successful Investing in Retirement" whitepaper!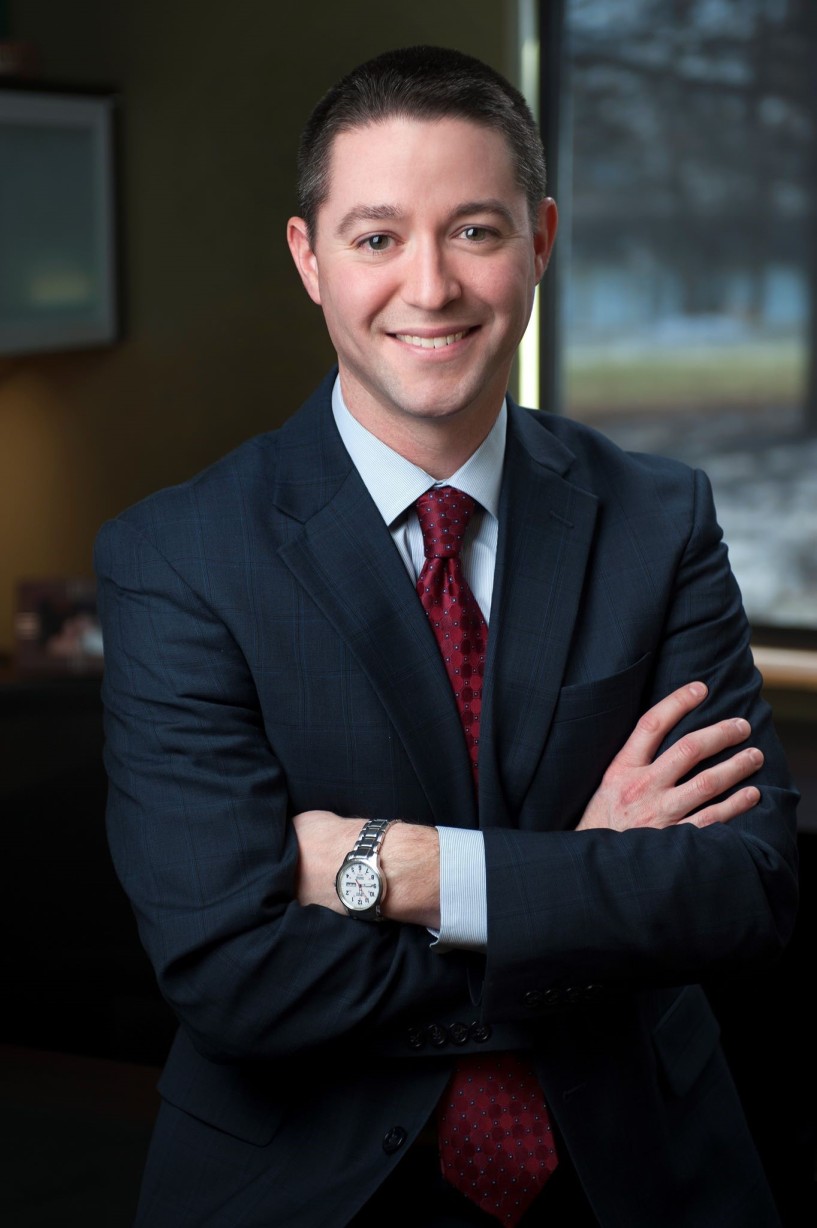 I am a Financial Advisor in Pittsburgh and a CERTIFIED FINANCIAL PLANNER™ professional with Shorebridge Wealth Management. I enjoy helping clients and readers find sensible answers to retirement's big questions. If I can answer any questions for you, feel free to Contact Me or if you think you might be a fit for our practice, see Who We Serve.