Retirement Digest: Where You Retire Matters
Retirement Digest: Where You Retire Matters
Most people approaching retirement generally retire where they spent their working years. But for some, whether you are a snowbird or just looking to relocate, the issue of state taxation can really move the needle when it comes to spendable income.
At times, this can be the difference between having 10% or more in spendable income. Some states tax Social Security benefits and IRA distributions leading to a large increase in tax-outflow. Choosing your retirement state wisely can be a significant boost to your overall spendable income depending on the state – especially when you have a large portion of your investments in tax-deferred accounts.
In other words, it pays to be knowledgable about this. I came across a great resource for state taxation below. It's worth a look.
---
Other Recommended Reading
Thanks for reading!
---
This is not advice. Please see additional disclaimers.
Join the Retirement Field Guide Newsletter
Subscribe below to get our "Preparing for Retirement: Seven Essentials for Successful Investing in Retirement" whitepaper!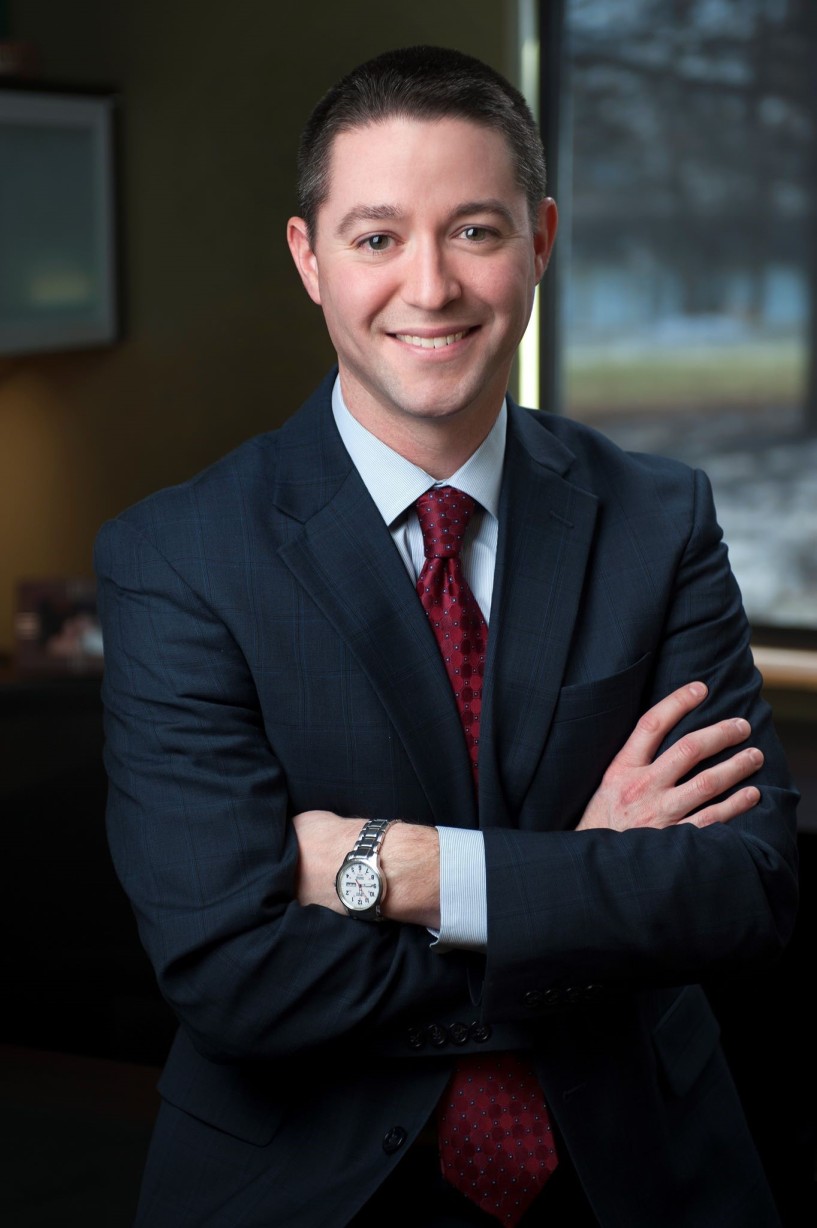 I am a Financial Advisor in Pittsburgh and a CERTIFIED FINANCIAL PLANNER™ professional with Shorebridge Wealth Management. I enjoy helping clients and readers find sensible answers to retirement's big questions. If I can answer any questions for you, feel free to Contact Me or if you think you might be a fit for our practice, see Who We Serve.