I wanted to draw your attention to a few graphs, all of which come from OurWorldInData.org via this article, "The short history of global living conditions and why it matters that we know it" by Max Roser. I have a simple question for you at the end.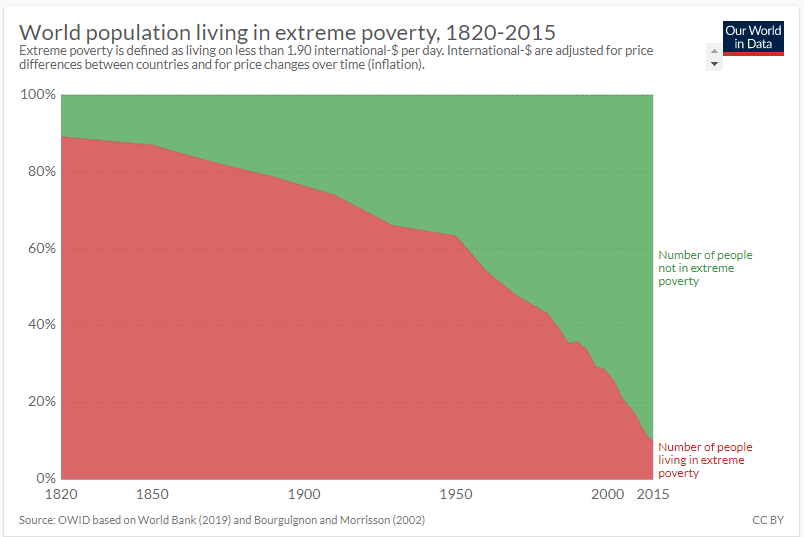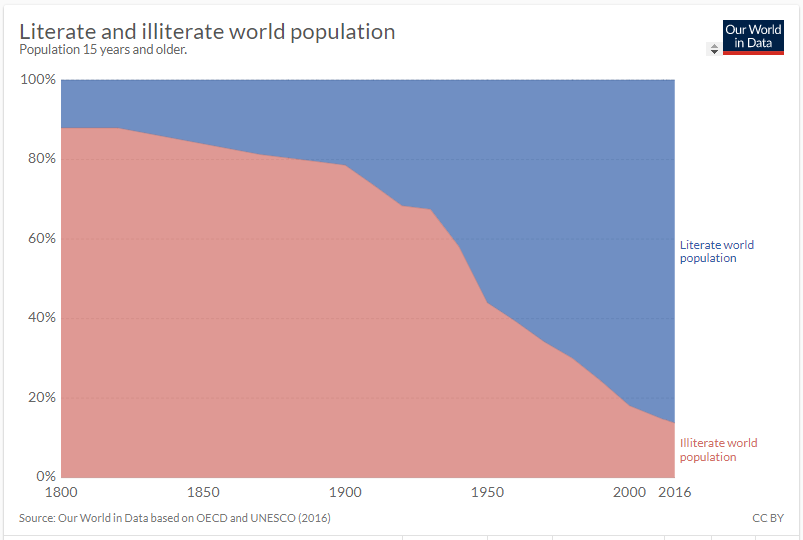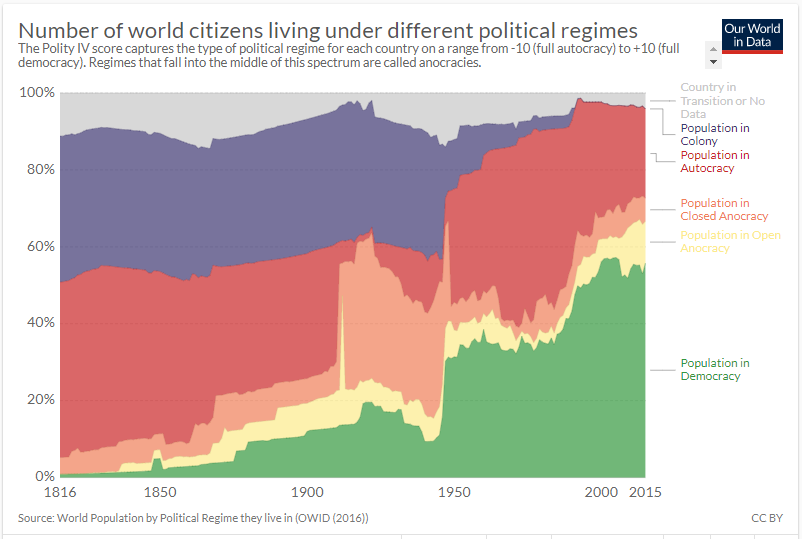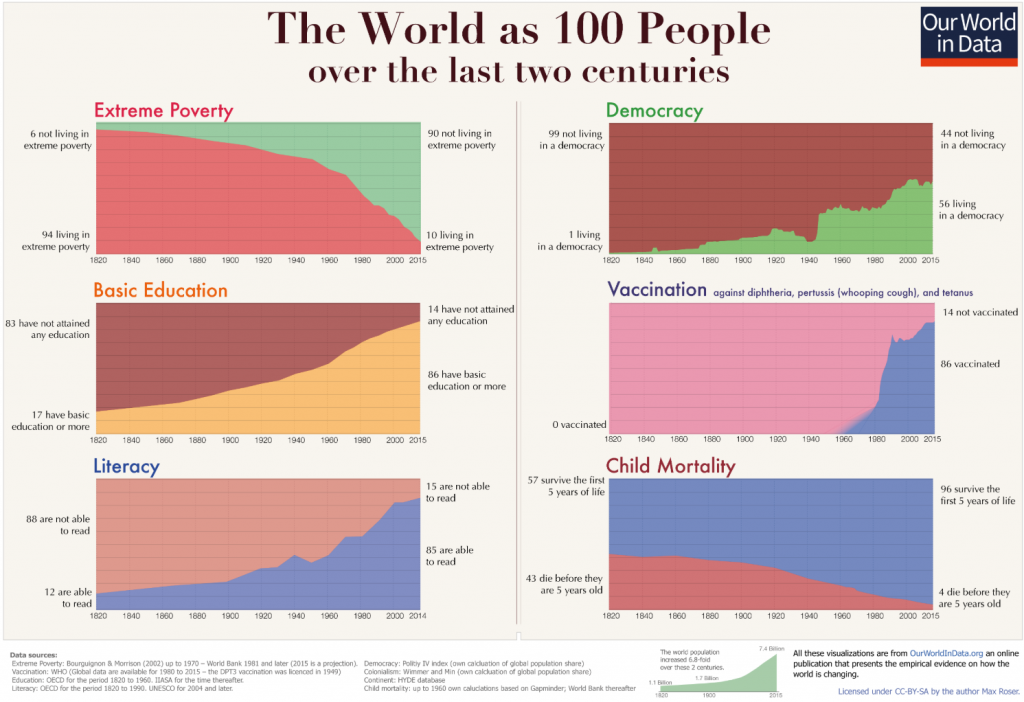 Question to Ponder:
Despite "what we think we know" about the world, these are the prevailing trends. For me, this begs the question - "If these are the trends, what do you think this means for the future of the Great Companies of America and the World — and by extension a multi-decade retirement portfolio?"
I'll let you draw your own conclusions. Enjoy your week!
Thanks for reading!
Ashby Daniels
I am a Financial Advisor in Pittsburgh that specializes in working with people transitioning into retirement. If you'd like more information, see Who We Serve. Or to contact me, go here.