2020 Required Minimum Distributions
2020 Required Minimum Distributions
For those who aren't aware, the CARES Act had already waived 2020 Required Minimum Distributions (RMD). But there was a slight oversight with regard to people who had already taken their RMDs as many retirees do in January each year.
Well, last week, the IRS announced that for anyone who already took their RMDs for 2020 can roll those assets back into their retirement account as long as it is done by 31 August 2020 as the 60-day rollover period has been extended to that date.
So, if you took an RMD that you did not need for income purposes, there is an opportunity to return those funds to your IRA.
Here is a link to the IRS announcement:
Thanks for reading!
-Ashby
---
Retirement Field Guide Mission:
"To help 10 million people make better retirement decisions."
---
If you would like to play a part in achieving our mission, I hope you will consider sharing our site if you have found it helpful in your own retirement planning.
---
This post is not advice. Please see additional disclaimers.
Join the Retirement Field Guide Newsletter
Subscribe below to get our "Preparing for Retirement: Seven Essentials for Successful Investing in Retirement" whitepaper!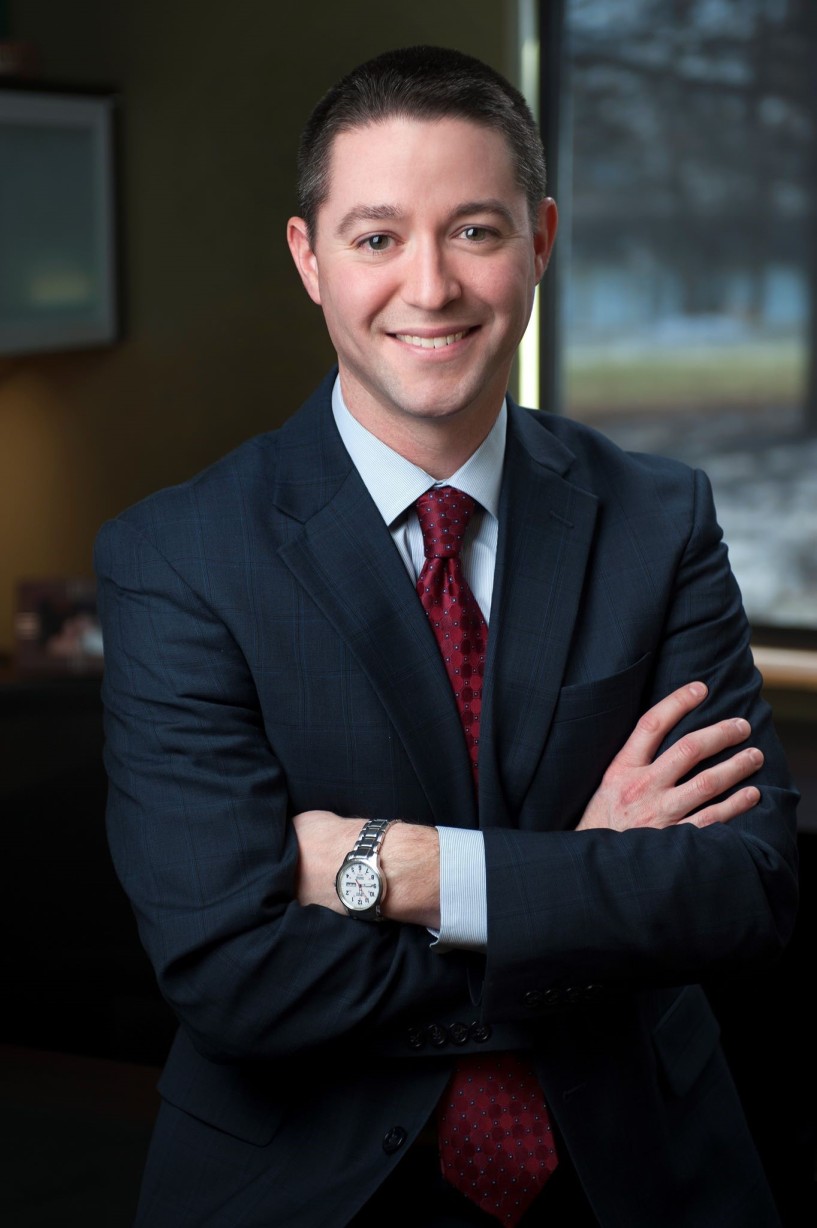 I am a Financial Advisor in Pittsburgh and a CERTIFIED FINANCIAL PLANNER™ professional with Shorebridge Wealth Management. I enjoy helping clients and readers find sensible answers to retirement's big questions. If I can answer any questions for you, feel free to Contact Me or if you think you might be a fit for our practice, see Who We Serve.