A Penny Saved is a Penny Earned
A Penny Saved is a Penny Earned
As investing has moved more from a narrative-based out-performance story to a commodity needed for effective financial planning, we've gotten to observe fund fees coming down across the industry. This is a great thing! The following table, from Morningstar's annual fee study, I find to be particularly exciting.
Every penny that you save on fees is another cent compounding toward your future. And as I state regularly, fund fees are one of the few things in your control. I encourage you to look up the funds inside your own portfolio to see what your expense ratios are or make a call to your advisor. If they're high, you might inquire as to why they are as high as they are.
All else being equal, based on the chart above, just making the move from an active portfolio to a passive portfolio could potentially add an extra half percent to your annual portfolio return via lower overall costs. To be clear, I'm not encouraging you to make a change as there may be tax ramifications or other issues, but it's definitely worth doing a little research!
If investing is truly becoming a commodity, to which I believe it is, then why would you pay more for it than you have to? Pay only for what is truly going to move the needle and for what is going to give you more confidence in your retirement – guidance on specific retirement issues such as Social Security and Medicare, tax planning, estate planning and other financial planning topics.
Thanks for reading!
Ashby Daniels
Related Reading: Why I Advocate for Passive Investing for Clients
Join the Retirement Field Guide Newsletter
Subscribe below to get our "Preparing for Retirement: Seven Essentials for Successful Investing in Retirement" whitepaper!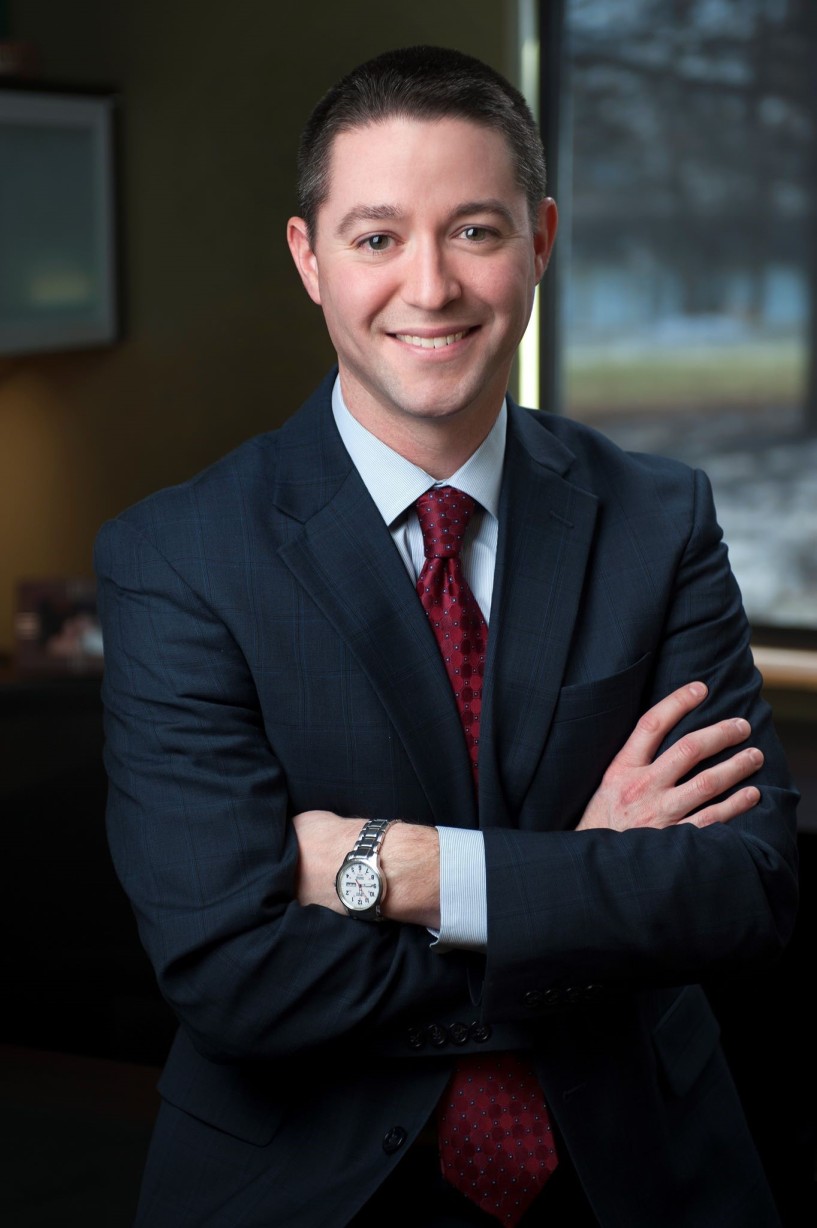 I am a Financial Advisor in Pittsburgh and a CERTIFIED FINANCIAL PLANNER™ professional with Shorebridge Wealth Management. I enjoy helping clients and readers find sensible answers to retirement's big questions. If I can answer any questions for you, feel free to Contact Me or if you think you might be a fit for our practice, see Who We Serve.