Medicare Premiums & Deductibles Increasing in 2020
Medicare Premiums & Deductibles Increasing in 2020
In 2020, Medicare Part B premiums and deductibles will be increasing.
Most enrollees will see their premiums increase by ~7%, from $135.50 to $144.60 per month. This is a $109.20 annual increase.
The annual deductible for Part B coverage will also increase by ~7%, going from $185 in 2019 to $198 in 2020.
These increases are roughly in line with the Medicare Trustees Report for 2019 that estimated that the 2020 standard monthly premium would be $144.30 and the annual deductible would be $197. We'll see what 2021 has in store. Their estimates for 2021: $150 Part B Premium and $207 annual deductible.
Get the rest of the story from USA Today below:
Medicare Part B premium 2020: Rates and deductibles rising 7% for outpatient care
Join the Retirement Field Guide Newsletter
Subscribe below to get our "Preparing for Retirement: Seven Essentials for Successful Investing in Retirement" whitepaper!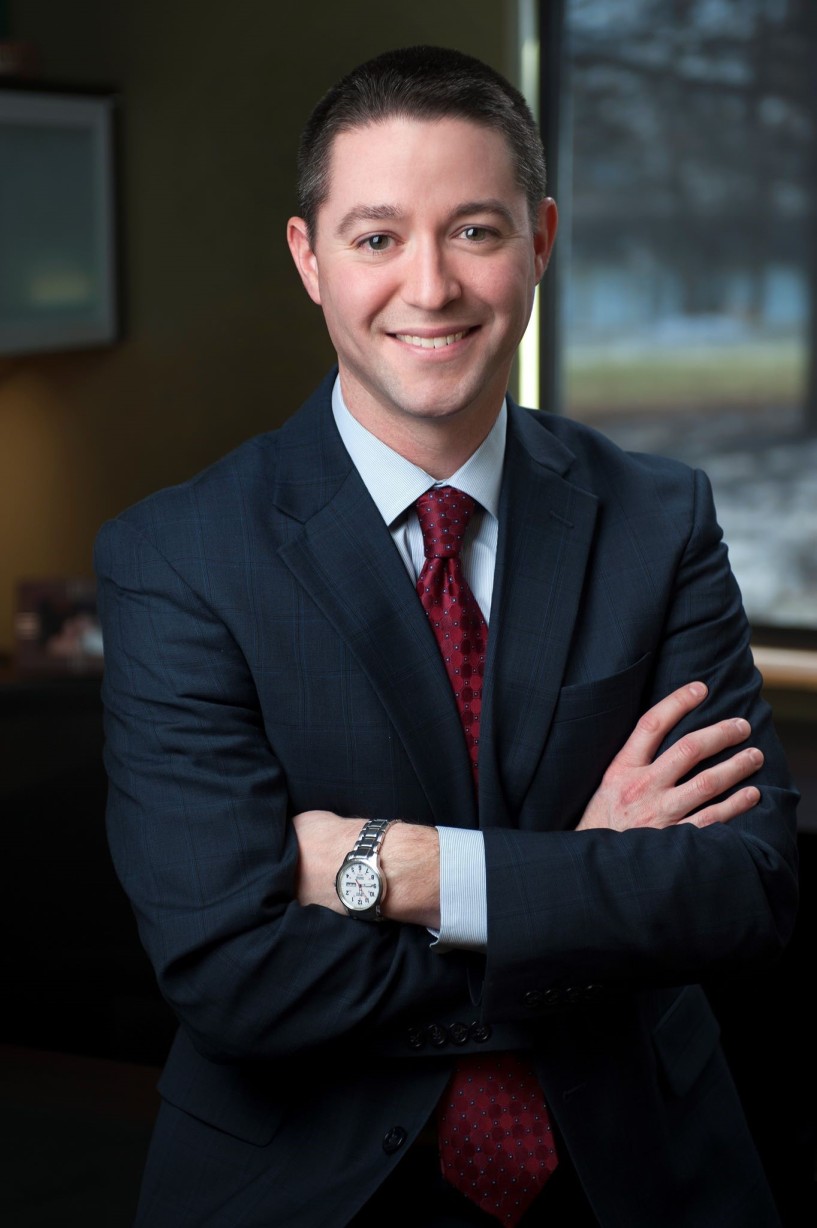 I am a Financial Advisor in Pittsburgh and a CERTIFIED FINANCIAL PLANNER™ professional with Shorebridge Wealth Management. I enjoy helping clients and readers find sensible answers to retirement's big questions. If I can answer any questions for you, feel free to Contact Me or if you think you might be a fit for our practice, see Who We Serve.