Pessimism Abounds
Pessimism Abounds
With the hyper-partisan election in front of us and the COVID-inspired economic drawdown in our rearview, I find myself returning over and over again to the same question:
"Is it possible that we are both too pessimistic in the short-term and too pessimistic about the long-term prospects of the market?"
I'm not saying that we are, I'm just asking the question of whether it's possible?
Since 2008, I can think of very few scenarios where the pundits and investing public were properly optimistic given how things turned out. Let's not forget that from March 2009 through August 2020, the annualized rate of return with dividends reinvested was almost 16.5%.
That is an unbelievable run. One of the best EVER, and yet the investing public plus the majority of financial pundits were continually pessimistic as if we were going to get pummeled at any moment.
Pessimism continues to be the prevailing sentiment as we speak, which is why I continue to wonder if the investing public is still too negative? Will stock returns surprise the majority again over the decade(s) to come?
The recovery has already shocked just about everyone. So, where do we go from here? Where is a retirement investor supposed to invest for a 30-year retirement?
On the podcast, Animal Spirits, legendary finance writer Burton Malkiel was making the case that investing in blue-chip dividend stocks may be a replacement for bonds because of how atrocious bonds look at the moment.
While I'm not sure how I feel about that idea, what I worry about most is retirees missing out on equities doing what equities do – that is growing at a rate roughly tripling inflation over the coming decades.
Both the near-term and long-term time horizons seem tailor-fit to continue the trend due to the current situation of historically low interest rates, money on the sidelines, and a lack of appropriate alternative investments. Will that eventually result in the market surprising us on the upside?
They say the market has a way of surprising the greatest number of people; I would say the past decade has been evidence of that. And given the current sentiment, I have to wonder if it will continue to happen.
It's why I started with the question:
"Is it possible that we are both too pessimistic in the short-term and too pessimistic about the long-term prospects of the market?"
I think we might be. Time will tell.
Stay the course,
Ashby
---
Retirement Field Guide Mission:
"To help 10 million people make better retirement decisions."
---
If you would like to join us in achieving our mission, I hope you will consider sharing our site if you have found it helpful in your own retirement planning.
---
This post is not advice. Please see additional disclaimers.
Join the Retirement Field Guide Newsletter
Subscribe below to get our "Preparing for Retirement: Seven Essentials for Successful Investing in Retirement" whitepaper!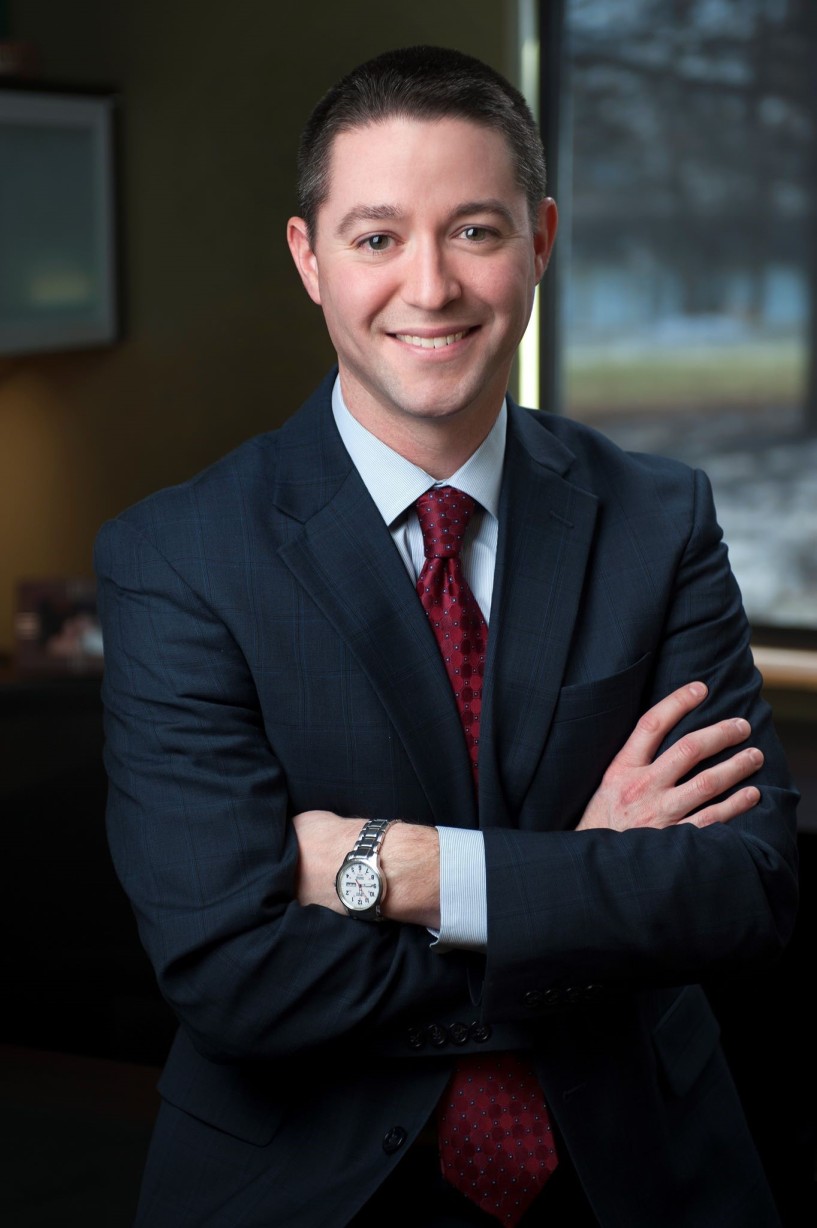 I am a Financial Advisor in Pittsburgh and a CERTIFIED FINANCIAL PLANNER™ professional with Shorebridge Wealth Management. I enjoy helping clients and readers find sensible answers to retirement's big questions. If I can answer any questions for you, feel free to Contact Me or if you think you might be a fit for our practice, see Who We Serve.