"The Retirement Digest" 001
"The Retirement Digest" 001
"The Retirement Digest" is a collection of articles from around the web that I think members of the RFG community might find helpful.
---
How "Unretirement" Affects Your Social Security (barrons.com) – "What if you're already receiving Social Security but want to go back to work? You may have three options: turn back the clock with a do-over; suspend your benefits for a higher payout later; or continue to collect your benefits while also collecting a paycheck."
---
Concentrate to Get Rich, Diversify to Stay Rich (330ramp.com) – I have a number of clients that receive restricted stock units (RSUs), stock in their 401k or a variety of other stock compensation scenarios. If this is you, this article is worth a read.
---
Equal Shares for Heirs? Not Unless You Take Taxes into Account (kiplinger.com) – "Unless your estate plan takes your beneficiaries' own finances into account, you could be shortchanging some thousands of dollars … and throwing money away unnecessarily on taxes." You may care about this, or you may not, but it's worth noting.
---
Will Retirement Be Depressing? (theretirementmanifesto.com) – "Clearly, some folks have a difficult time adjusting to retirement, and suffer a lower state of well being after retirement than during their working years.  Others, however, experience the opposite, and find retirement to be a positive experience with increased well being.  Unfortunately, a higher percentage of people fall into the first camp."
---
Social Security Spousal Benefits Explained (thebalance.com) – "Overall, married couples, in particular, can optimize their Social Security benefits by working together and making decisions that maximize their spousal and survivor benefits. Too many couples overlook this strategy and end up getting less lifetime income."
---
Use the Roth IRA as an Estate Planning Tool (vanguard.com) – "Many clients hold substantial assets in tax-deferred retirement accounts, such as traditional IRAs and workplace retirement plans. Depending on their goals, clients may want to think about converting some of or all those assets to a Roth, either a Roth IRA or a Roth within a workplace retirement account. Discussions around conversions most commonly focus on retirement planning and expectations for current and future tax rates. However, clients may not understand that Roth IRAs can also serve as a vehicle in an estate plan to help them achieve—or amplify—their wealth-transfer goals."
---
A 20-Step Guide to a Horrible Retirement (MarketWatch.com) – A satirical piece that I found to be hilarious!
---
Hope you found an article or two that might help you in your planning. Enjoy your week!
Thanks for reading!
Ashby Daniels
Never Miss A Post!
I won't clog your inbox. Just one email per week, every Friday.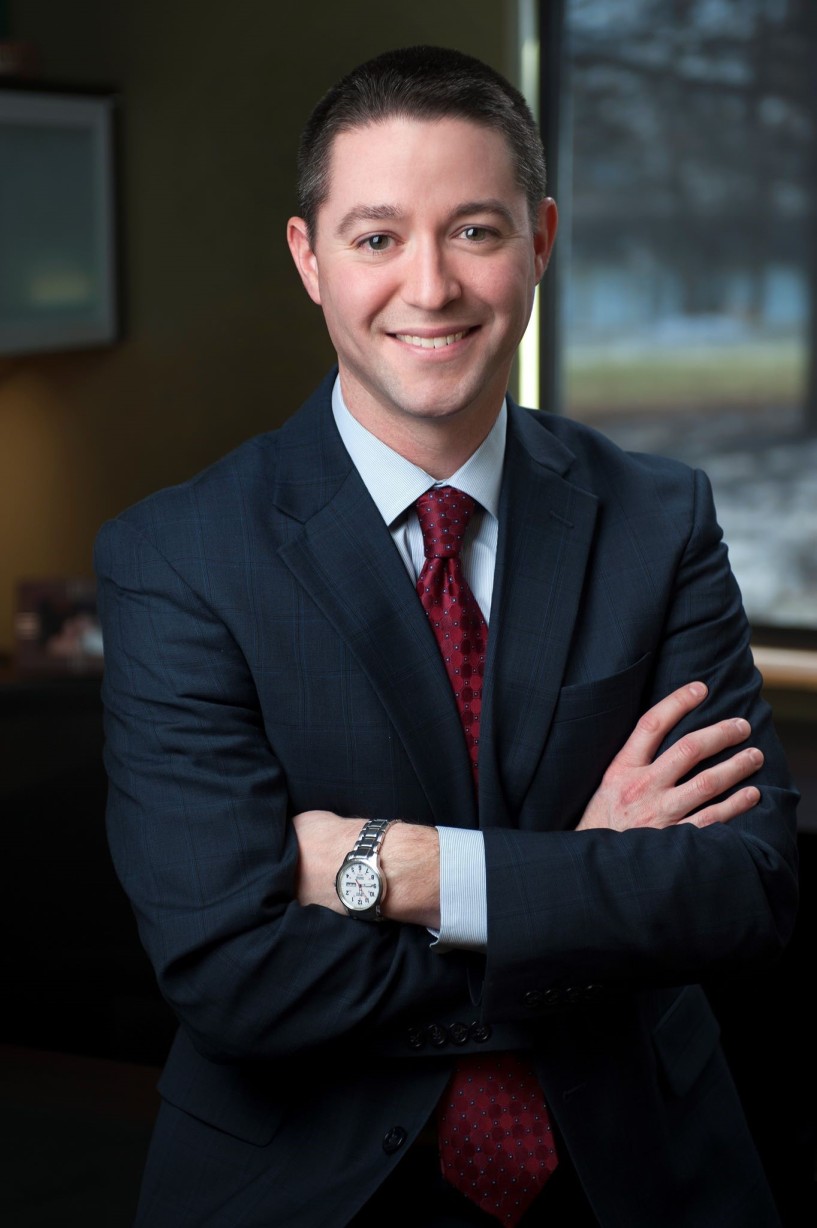 I am a Financial Advisor in Pittsburgh and a CERTIFIED FINANCIAL PLANNER™ professional with Shorebridge Wealth Management. I enjoy helping clients and readers find sensible answers to retirement's big questions. If I can answer any questions for you, feel free to Contact Me or if you think you might be a fit for our practice, see Who We Serve.