The Retirement Digest 005
The Retirement Digest 005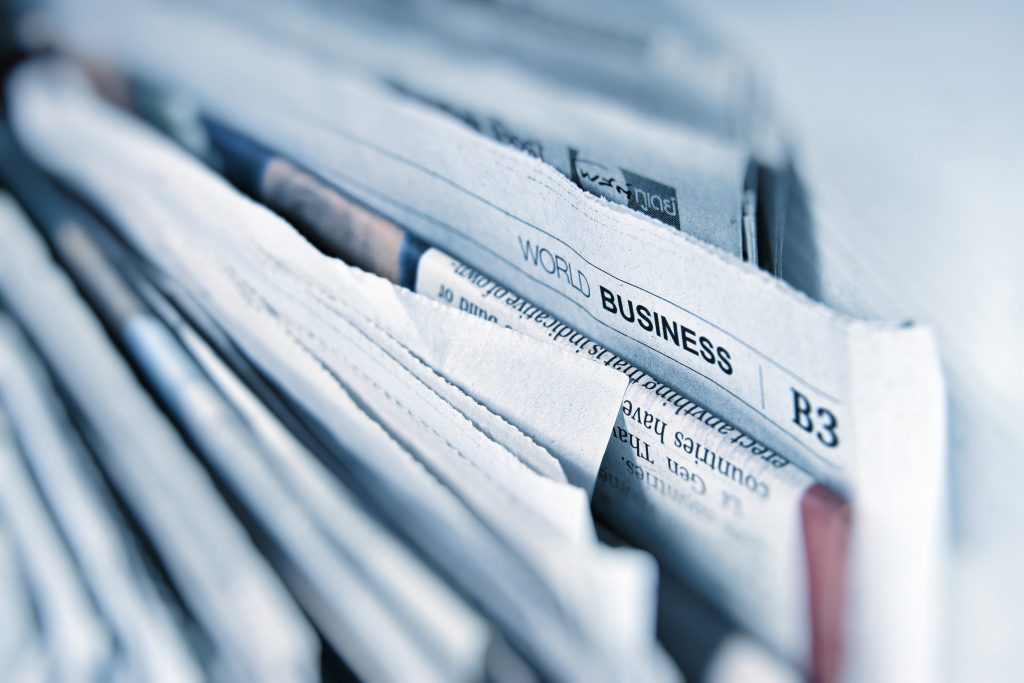 The Retirement Digest is a collection of articles from around the web that I think members of the RFG community might find helpful.
*****
Older people who fell for the scam—also known as the Grandparents Scam, because the scammers often call pretending to be a grandchild, usually in some kind of legal trouble—are likely to send cash, and those who did sent a median of $9,000.
*****
But, sadly, it often proves to be anything but. To quote Your Complete Guide to a Safe and Secure Retirement by Larry Swedroe and Kevin Grogan, "fewer than half of retirees enjoy their first year. Many experience symptoms of depression… (and) the segment of society with the fastest growing divorce rate is couples over 55."

There are three crucial investments you need to be making in the run-up to retirement that have nothing to do with money at all.
*****
This article highlights some of the Dos and Don'ts of what to do in the year following the loss of a spouse. If you know someone in that situation, you might consider forwarding this article along.
*****
I'm working on a project currently to help the RFG community on this very topic - a way for you to have all your important information in one place.
*****
Many of my readers have aging parents. If that's you, you may find this article to be particularly helpful.
*****
Be tax smart to maximize your savings in retirement. Here are four ways to reduce your taxes once you retire and keep more of the money you worked so hard to save.
*****
Hope you found an article or two that might help you in your planning. Enjoy your week!
Thanks for reading!
Ashby Daniels
Never Miss A Post!
I won't clog your inbox. Just one email per week, every Friday.