The Retirement Digest 006
The Retirement Digest 006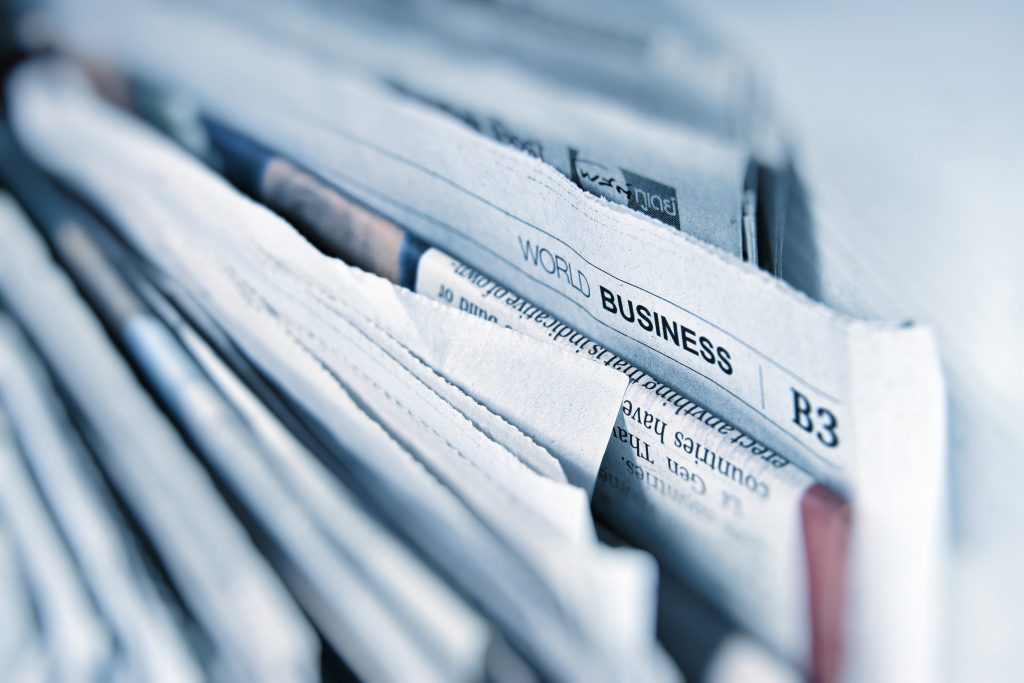 The Retirement Digest is a collection of articles from around the web that I think members of the RFG community might find helpful.
*****
This one's ironic given my post this week, but I couldn't help sharing it because WOW. I didn't count them, but there are a ton of discounts available to seniors. Better get used to saying, "Can I have the senior discount?"
*****
This post was written by my friend Brendan Mullooly and I honestly wish I had thought of the comparison. A great reminder and worth the two minutes it'll take you to read it.
*****
For the advanced investor - this is a great piece that walks through a lot of what's going on in the economy, bond rates, corporate profits and more.
*****
"Fortunately, with a little planning and a special vehicle called a donor-advised fund, you can maintain your charitable giving and still enjoy a tax break. Before I explain the strategy, let's break down why your charitable donations may not have been rewarded by the IRS this year."
*****
I'm going to be writing a piece at some point on "digital assets" - something I need to learn more about. This piece is a great primer.
*****
Hope you found an article or two that might help you in your planning. Enjoy your week!
Thanks for reading!
Ashby Daniels
Never Miss A Post!
I won't clog your inbox. Just one email per week, every Friday.