The Retirement Digest 007
The Retirement Digest 007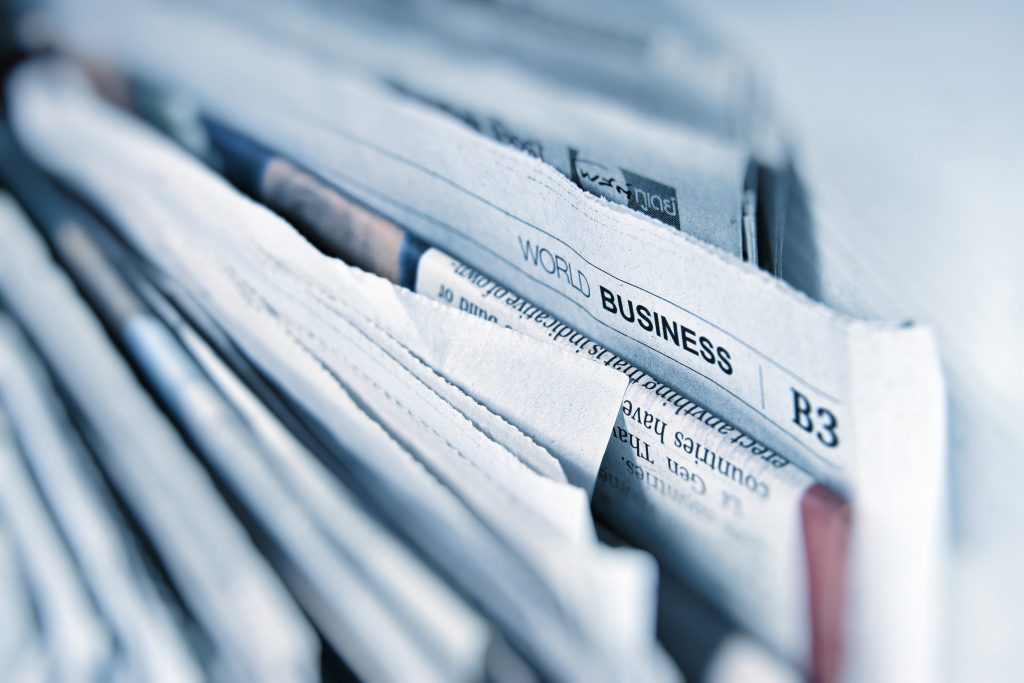 The Retirement Digest is a collection of articles from around the web that I think members of the RFG community might find helpful.
*****
There is a stark reality facing many retirees upon retirement – this is true for both spouses. This enlightening article offers a look into a few of the struggles as well as how to overcome them.
*****
I read a 44-page disclosure from a different bank/brokerage firm updating customers in this rising rate environment. The cover noted: "designed to replace the prior version of disclosure(s)." Red Flag Notice: if you have an honest simple business serving others for mutual benefit, disclosures do not multiply like Gremlins. I was rubbing my eyes at the designed-to-be-ignored-legalese, but then I saw it…why they hoped nobody got that far. Allow me to enlarge the font:

"Interest rates are established periodically and may seek to pay a rate as low as possible based on prevailing market and business conditions"
*****
I speak of this often, but one of the overwhelming issues I see with folks transitioning into retirement is the need to find a purpose or fulfillment in retirement. This is a great story followed by a great cause.
*****
This is a relatively advanced level article on retirement income planning, but if you're willing to give it a shot, I think you may find it to be a valuable read.
In summary, for an investor or retiree who is willing to embrace flexible spending policies based on portfolio performance for certain expenditures (material amount of money and have good substitutes), they can either improve their success rate or materially increase their initial withdrawal rate from their portfolio. Flexibility is powerful!
*****
Misguided Mary (hightoweradvisors.com/team/bahnsen)
This article highlights the significant risk that can accompany portfolios that seek to reduce/eliminate the risks of the market. It's counterintuitive but all too real.
*****
Hope you found an article or two that might help you in your planning. Enjoy your week!
Thanks for reading!
Ashby Daniels
Join the Retirement Field Guide Newsletter
Subscribe below to get Ashby's list of the best retirement resources from around the web.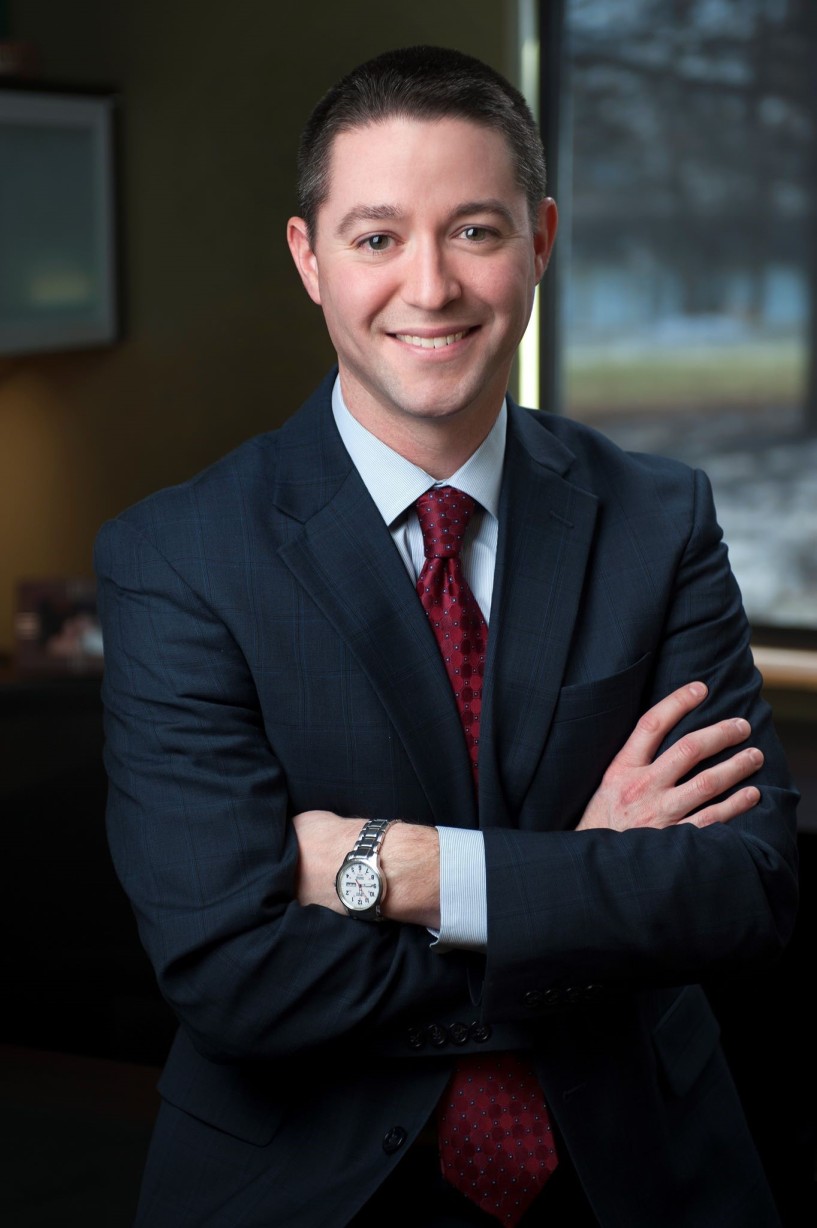 I am a Financial Advisor in Pittsburgh and a CERTIFIED FINANCIAL PLANNER™ professional with Shorebridge Wealth Management. I enjoy helping clients and readers find sensible answers to retirement's big questions. If I can answer any questions for you, feel free to Contact Me or if you think you might be a fit for our practice, see Who We Serve.