The Retirement Digest 008
The Retirement Digest 008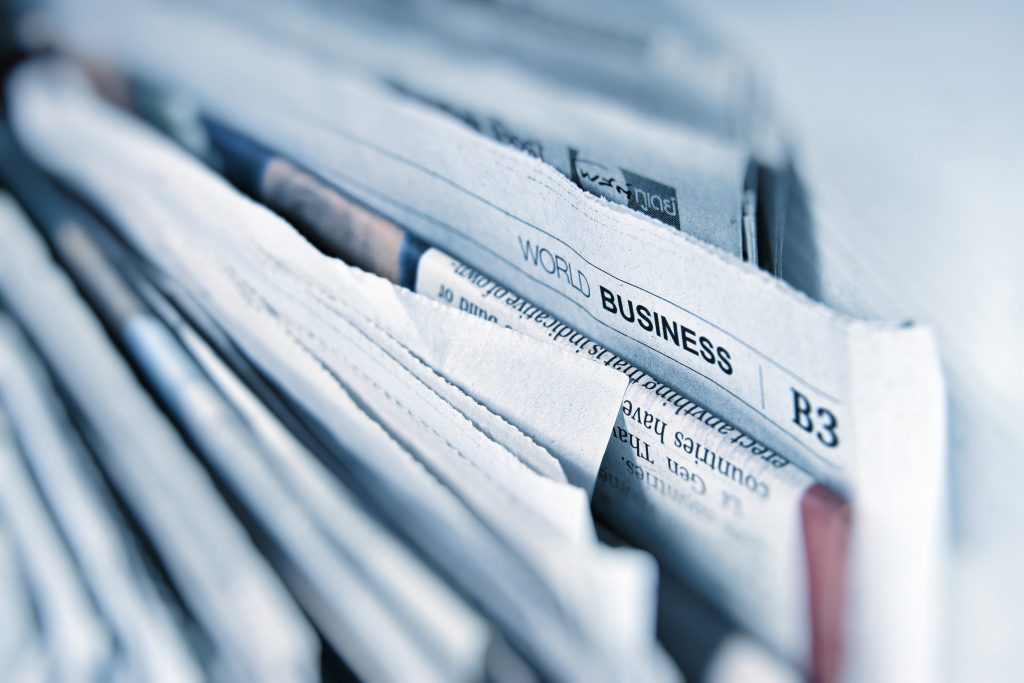 NOTE: Sorry for no other posts this week - I've been working on an article for the last couple weeks about one of the biggest, yet most overlooked risks in retirement that will hopefully encourage you to think a little differently when planning your retirement. I should have it out next week. In the meantime, enjoy this week's articles.
The Retirement Digest is a collection of articles from around the web that I think members of the RFG community might find helpful.
*****
If you do any speaking, consulting, side jobs or anything like that in retirement, you should give this article a quick read to ensure you are getting all the tax benefits that are due to you.
*****
Sens. Ben Cardin, D-Md., and Rob Portman, R-Ohio, reintroduced legislation late Monday that would raise the required minimum distribution age from 70 ½ to 75 and also help workers pay off their student loans.
*****
So, the chances of living 30 to 40 years in retirement cannot be overlooked. Plan appropriately. National life expectancy averages are deceptive. You are not average.
*****
Advice we could all benefit from…
*****
This is an old article, but I came across it this week and thought it was really interesting!
*****
Hope you have a wonderful week/weekend and thanks as always for reading!
Ashby Daniels
Never Miss A Post!
I won't clog your inbox. Just one email per week, every Friday.